Pretty Much Done Just add some Fence and a gate to the entrance
SKINS
LEADER ONLY
Assistant
Female Member
VEHICLES
Helicopters
All vehicles are to be 3 0
All employees will spawn with a fire extinguisher and a pistol [protection perposes only]
________________________________________________________________________
Vehicles
FBI Rancher Rank 6 and Up
Fire Pump Truck Rank 1 and Up
Raindance (HELI) Rank 3 and Up
Coast guard Rank 2 and Up
Patriot 8 ONLY
________________________________________________________________________
Commands
_____________________6+Commands__________________________________
/fire [id] | Fire player from faction
/hire [id] | Hire a player
/promote [id] | Put a rank up by one
/demote [id] | Put a rank down by 1
/fpay [amount] - Pays some one from the fbank
__________________________Average member Commands_____________________
/psa [text] or /gova [text]
/cut [id/nick] Cuts a trapped player out of a car.
/drag [id/nick]
/stopdrag Stops dragging the person your dragging.
/d [text] Chat between EMS,SAFB FBI, and LSPD [LSPD] Chief Justin Bishop 10-4
/f [text] Chat for faction members Example: [Commissioner(7)] Daoud Sogoba: Hi.
/btest [id/nick] Checks the selected player for alcohol on a scale of 1-10 10 being the highest.
/rescue [In Progress]
/rb Puts up a road block .(MAX 4 or 5)
/removerb deletes the closet road block .
/members | members on line
/showbadge [id] It show your badge
/duty [on]
/door open Doors inside HQ
/gate open Gates outside HQ
/health Full Health
/Ram Opens locked house doors
/pb Calls for police back up.
/calls Shows a list of calls with in the last 10 minutes
/find [id] Allows us to find some one
/fdeposit [amount] Puts money into the faction bank.
/forcein [id/nick] [seat 2 3] Puts some one in the seat of you next vehicle.
/door | to open and close doors inside the HQ
/roof | to go on the roof
/lobby | to go to the lobby(
/skin [id] | Changes your skin
____________________________HQ_________________________________________
ITS RIGHT ACROSS FROM THE LSPD
INTERIOR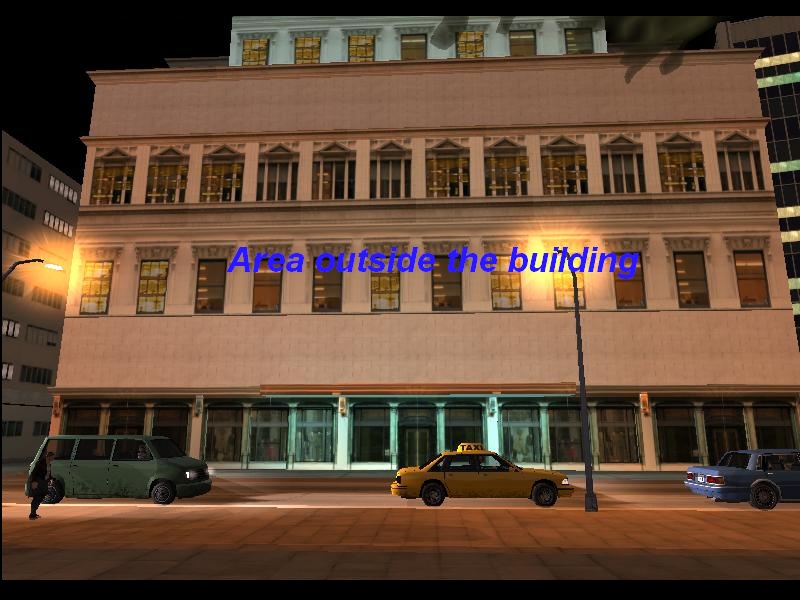 OUTSIDE OF THE BUILDING
ENTRANCE TO THE GARAGE AREA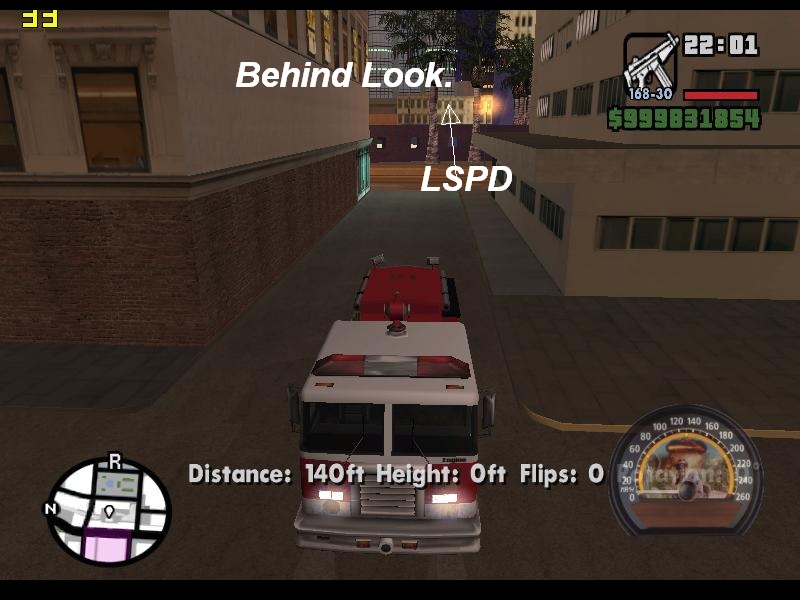 Look at LSPD
Veh locations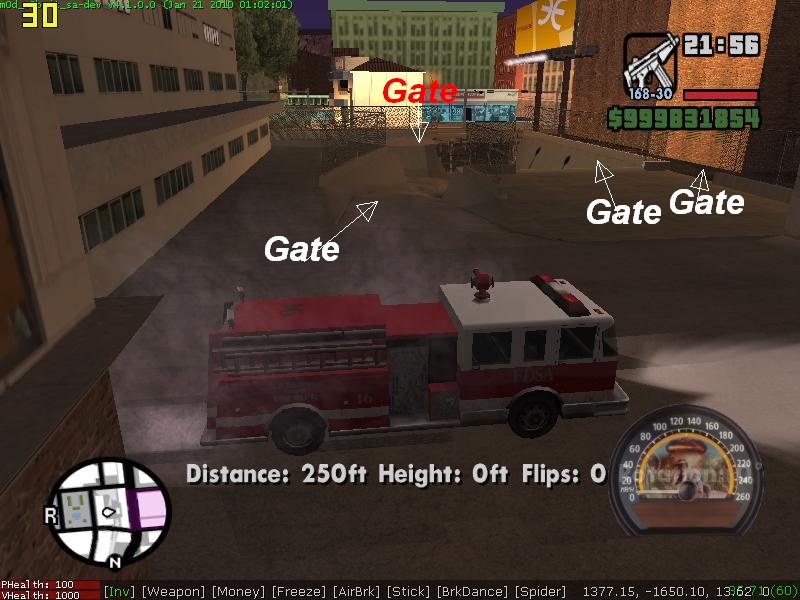 Fences not gates
Maverick
Raindance
More Fence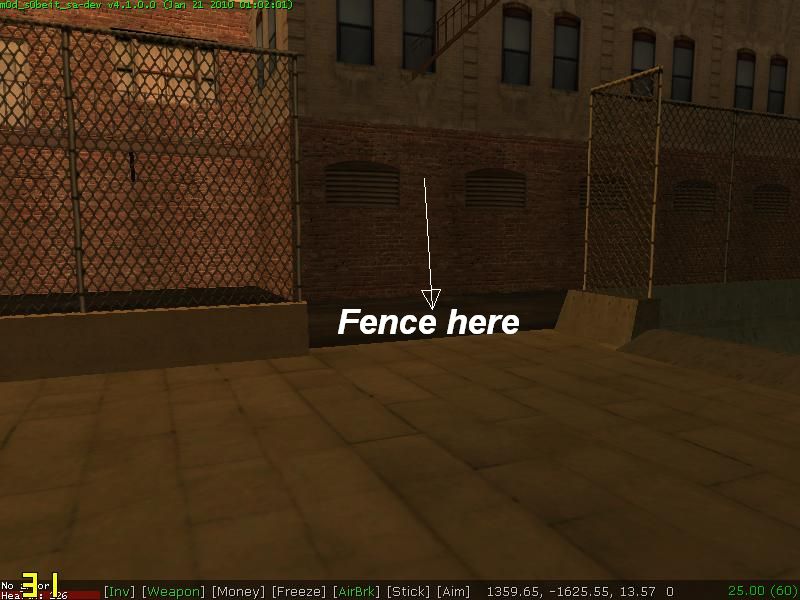 Fence
Last gate